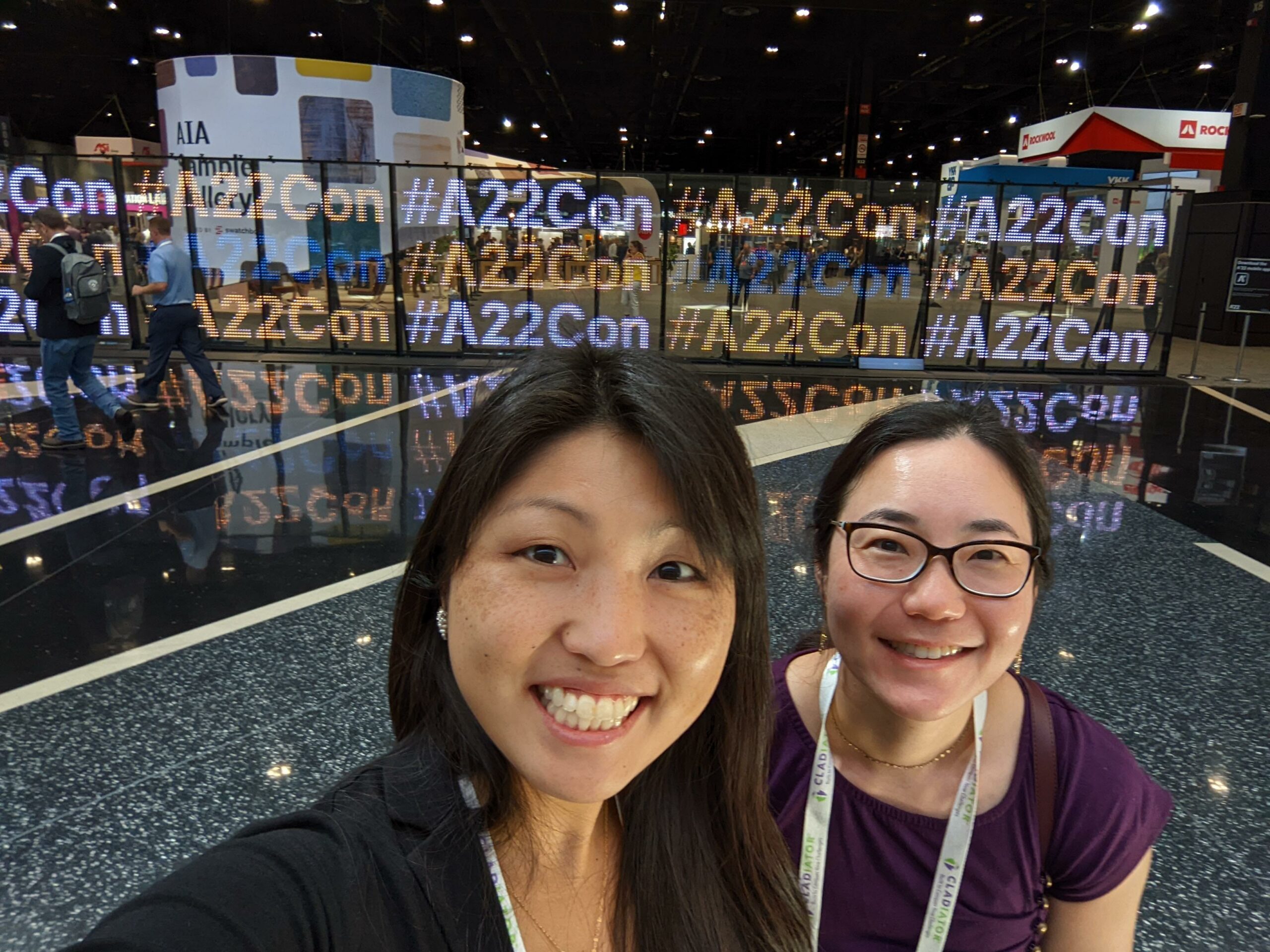 27 Jun

2022 AIA Conference on Architecture

Laurie Chikazawa, Melody Lee, and Brent Tokita were in Chicago last week to attend the 2022 American Institute of Architects (AIA) Conference on Architecture. They attended seminars to learn about trending topics and explored the architectural expo to discover new materials and products. The final session even featured the 44th president of the United States, Barack Obama. We're excited to hear what they learned and how our office can stay up to date with current trends and technology.

If you attended the conference, what did you enjoy the most?