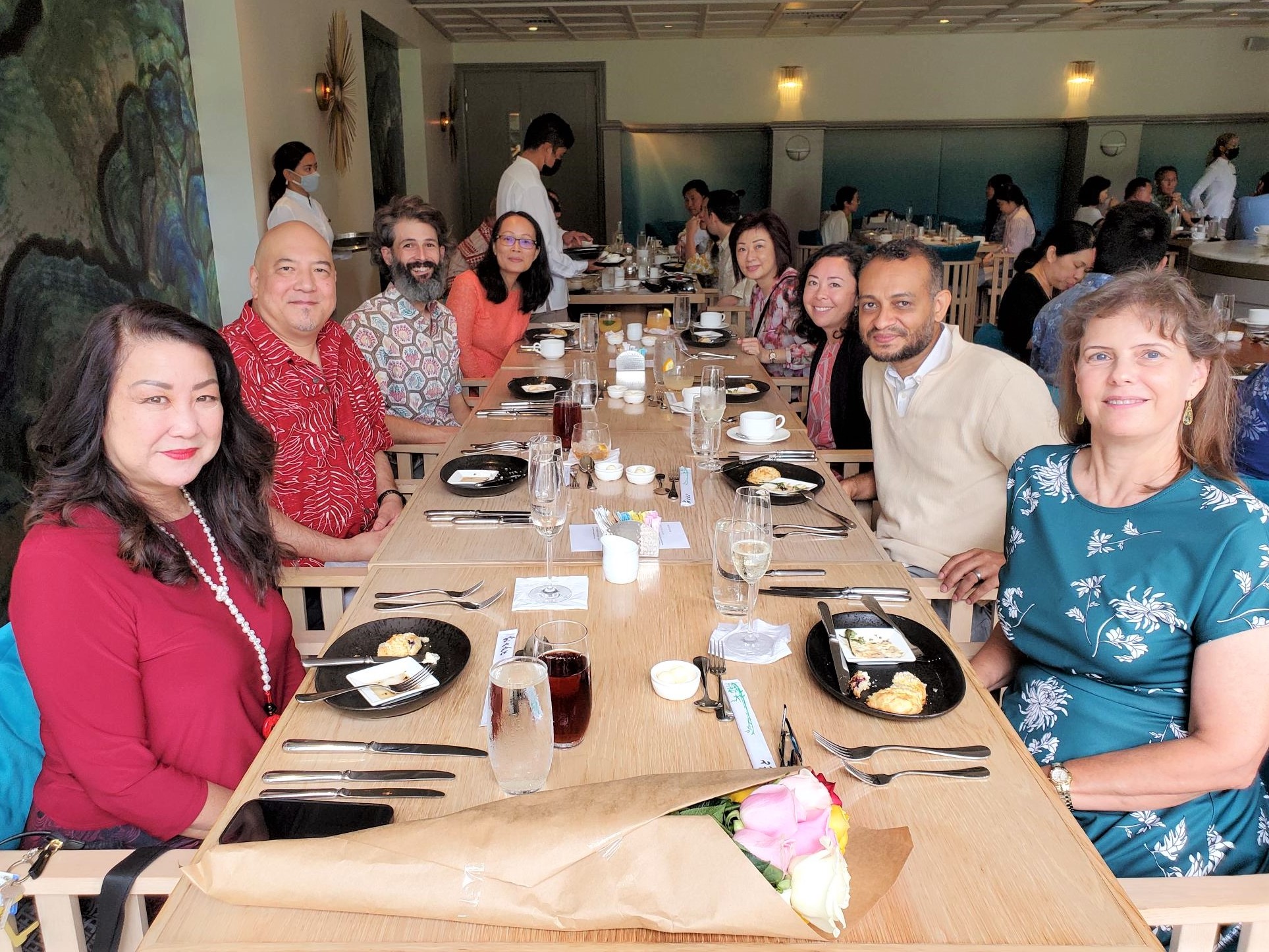 06 Dec

2021 Christmas Party

Everyone was excited to see each other in-person, outside of the office, and away far away from our computer screens. This year we were able to get together at the Four Seasons Noe Restaurant to celebrate our annual Christmas Party. We enjoyed good food, great company, and at the end everyone was all smiles!

From the RMA Team, we wish everyone a safe and fun holiday season.