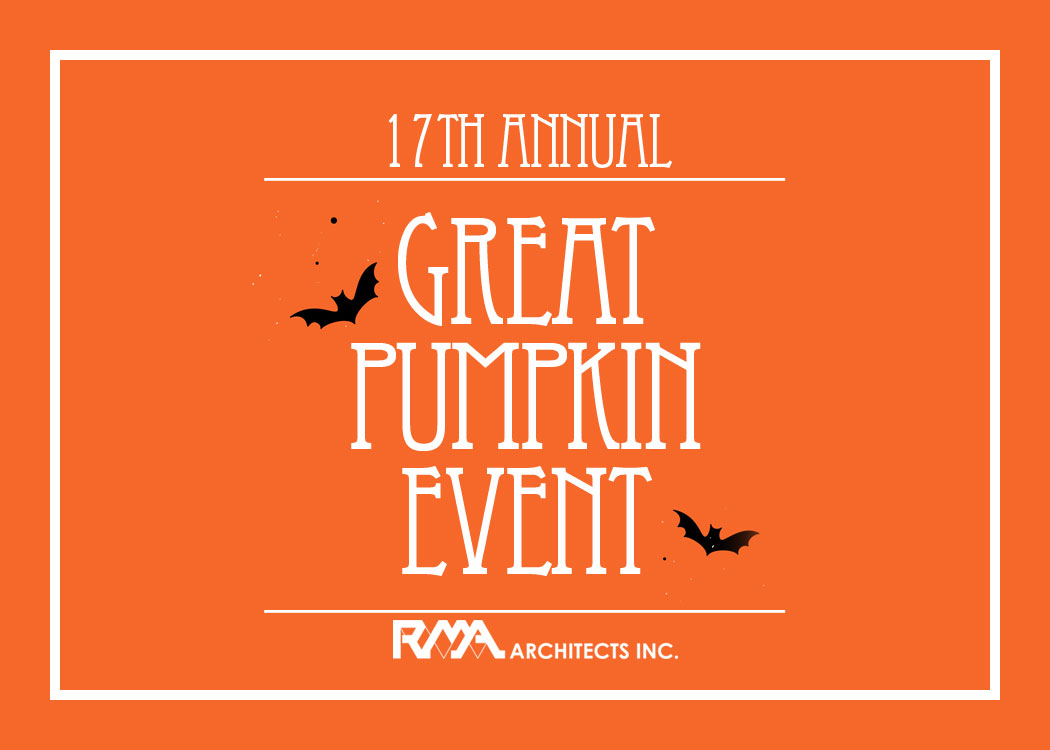 26 Oct

17th Annual Great Pumpkin Event

We missed a year but the Great Pumpkin Event is back! All pumpkins were hand-carved by RMA employees and the votes have been tallied. Mahalo to everyone who participated and those who took the time to vote for their favorite pumpkin pieces.

Congratulations to the following winners:

BEST OVERALL: Let's Play Squid Game

MOST SCARY: How Many Fingers Does it Take to Screw in a Lightbulb?

MOST CREATIVE: Ouch!