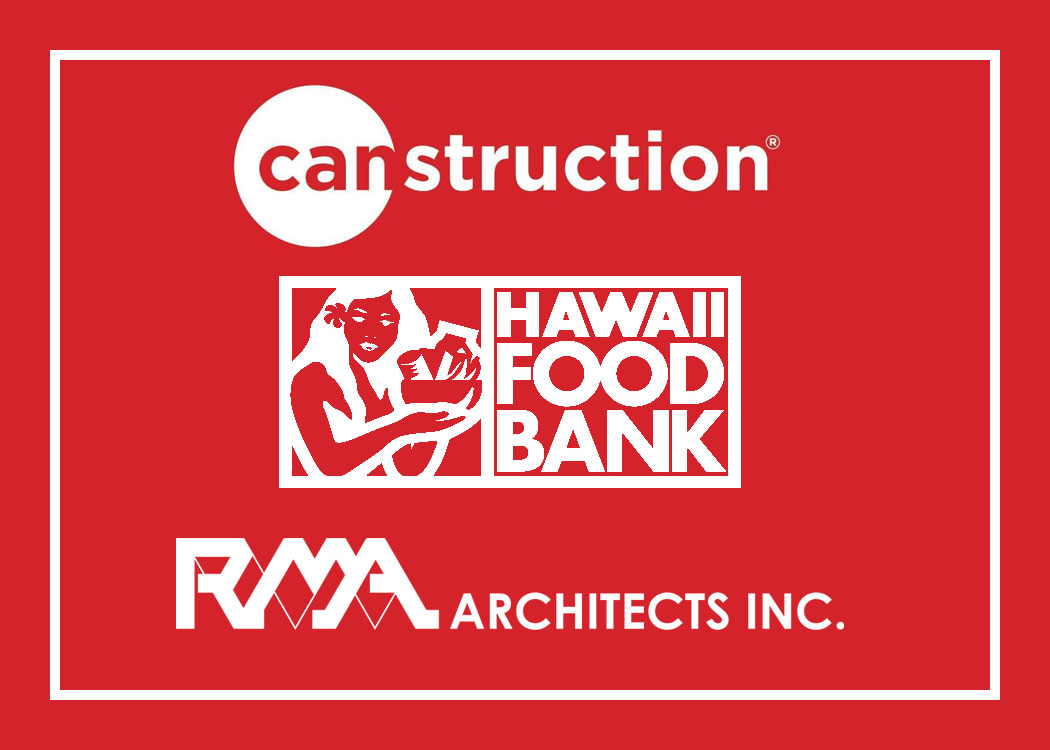 17 Aug

15th Annual Canstruction® Competition

This year each team was challenged to "canstruct" a sculpture using 500 cans of Vienna Sausage. The finished structures can be viewed at the Center of Architecture and from August 17-28 you can vote for your favorite. Every $1 donated will give you one vote. All donations will go to the Hawaii Foodbank where $10 helps provide food for 25 meals. 

RMA has donated $10,000 and encourages everyone to give what they can to help out those in need during these challenging times.